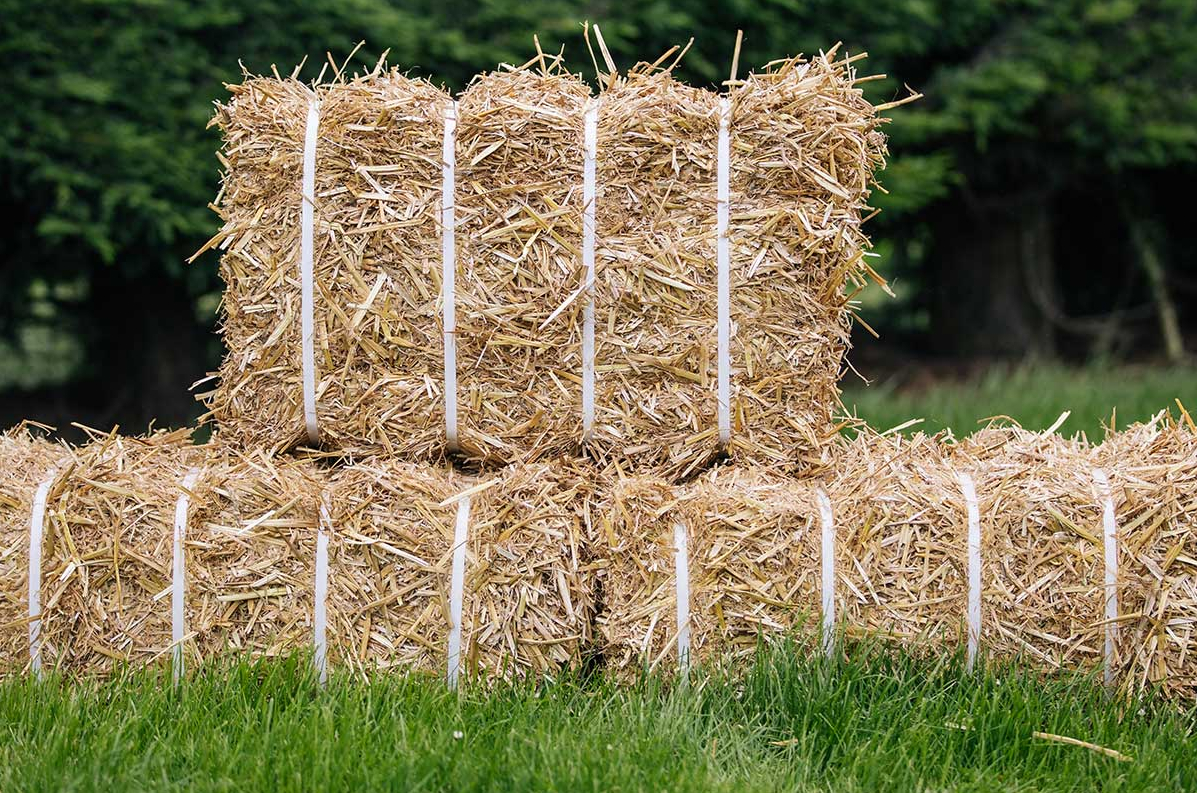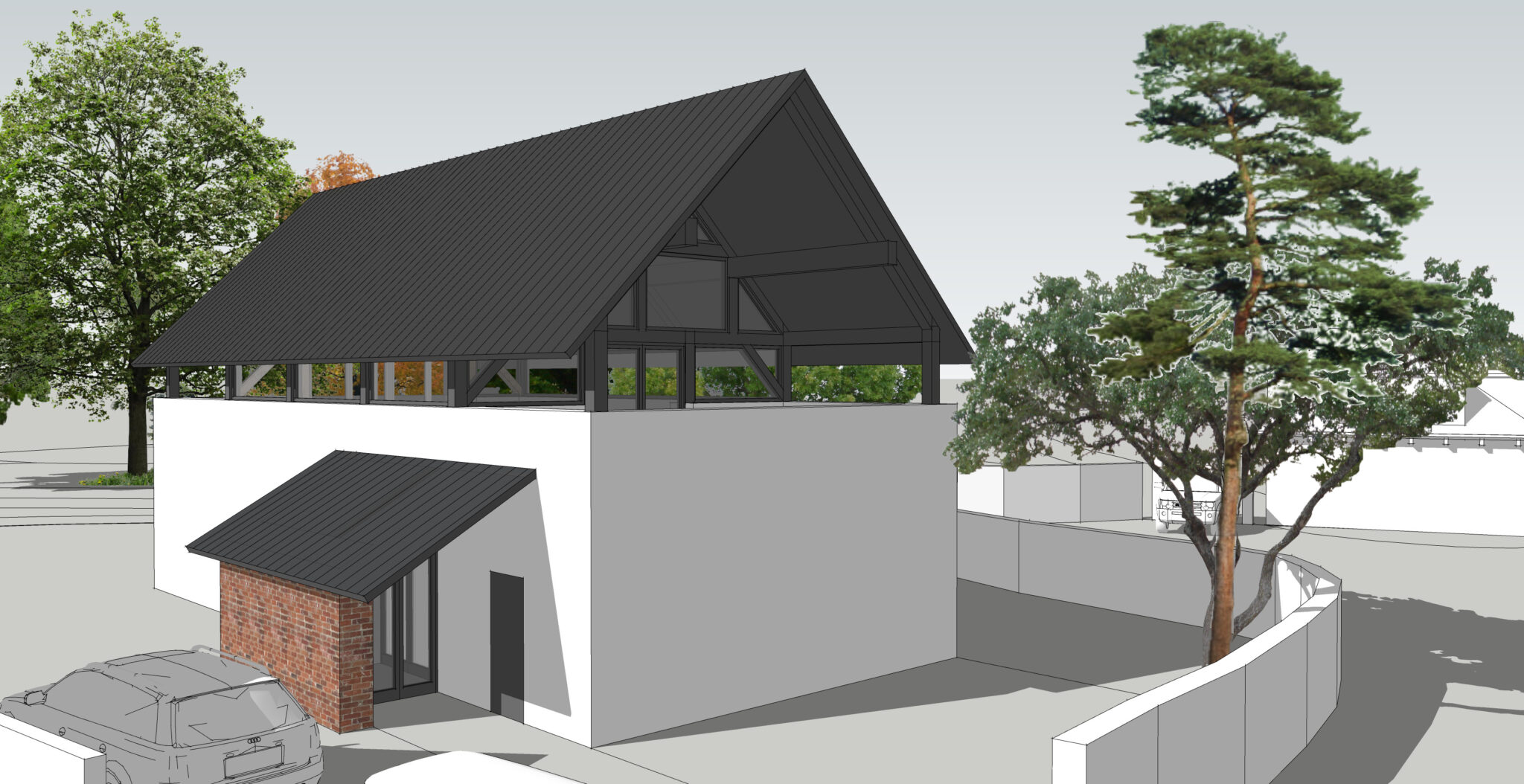 The Brief
A new highly sustainable dwelling set in Mendip Hills AONB.
The Solution
We proposed a dwelling inspired by the typical barns dotted around the North-East Somerset countryside, while aiming to open the living area to surrounding landscape. We suggested an upturn house, with bedrooms on the ground floor, open to the garden, whilst the Lounge on the first floor, to capture the outstanding views around.
Sustainability will be at the heart of the project, with structure made up of sustainably sourced timber frame and straw bale infill, aiming to meet Passive House standards of design. The choice of natural materials/finishes will ensure the breathability of the building. Heating will be produced by Air-Source Heat Pumps.