Our Story
Started during the lockdown in 2020, albeit with 15+ years of experience behind, our dynamic and collaborative practice has steadily grown to offer an affordable premium service.
We are a friendly and innovative team of Architects, with a focus on quality and craftsmanship.
Whatever the size of the project, whether it's bold or sensitive, we apply the same care and work ethic to get commercial value in response to your brief.
Our buildings strive to be pragmatic, yet elegant, rigorous, but with a sense of fun. Probably we take our inspiration and stamina from our regular, (mostly) uphill bike rides in the Cotswolds, come rain or shine.
We collaborate with ambitious people, driven to create vibrant places; we'd love to build something great together.
Our Skills
Our expertise spans from home remodelling to one-off houses and even larger residential and hospitality schemes.
We have a penchant for conservation work and we are passionate about sustainability, cleverly combining lessons from traditional architecture with technology.
Our Team
Our creative team is made of experienced architects, taking the projects from start to completion.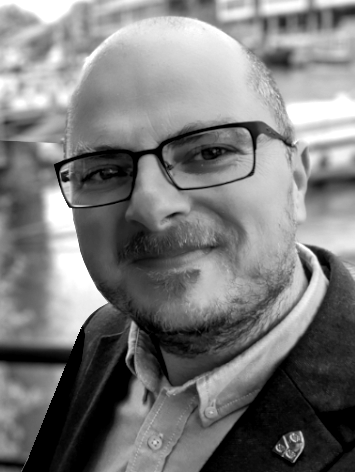 Petre Mihoc
Senior Architect & Passive House Designer – Director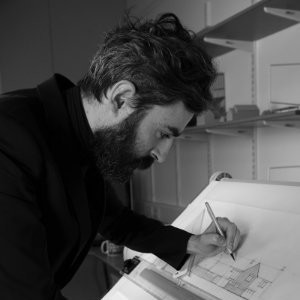 Giacomo Chiarani
Senior Architect – Partner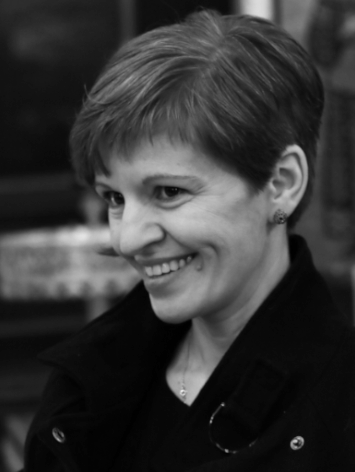 Ramona Mihoc
Office Manager
Our Accreditations
We're fortunate to be part of some great organisations.