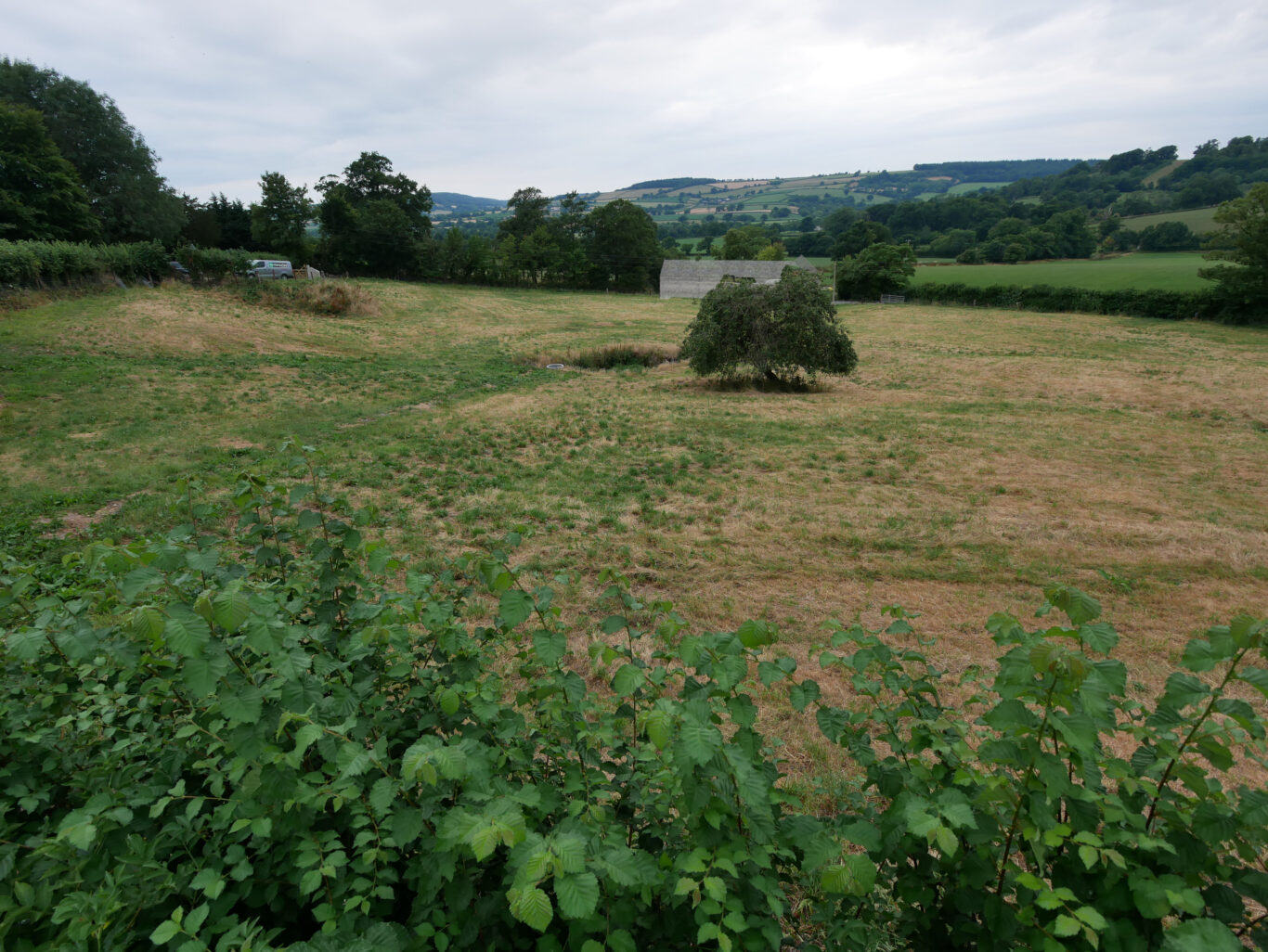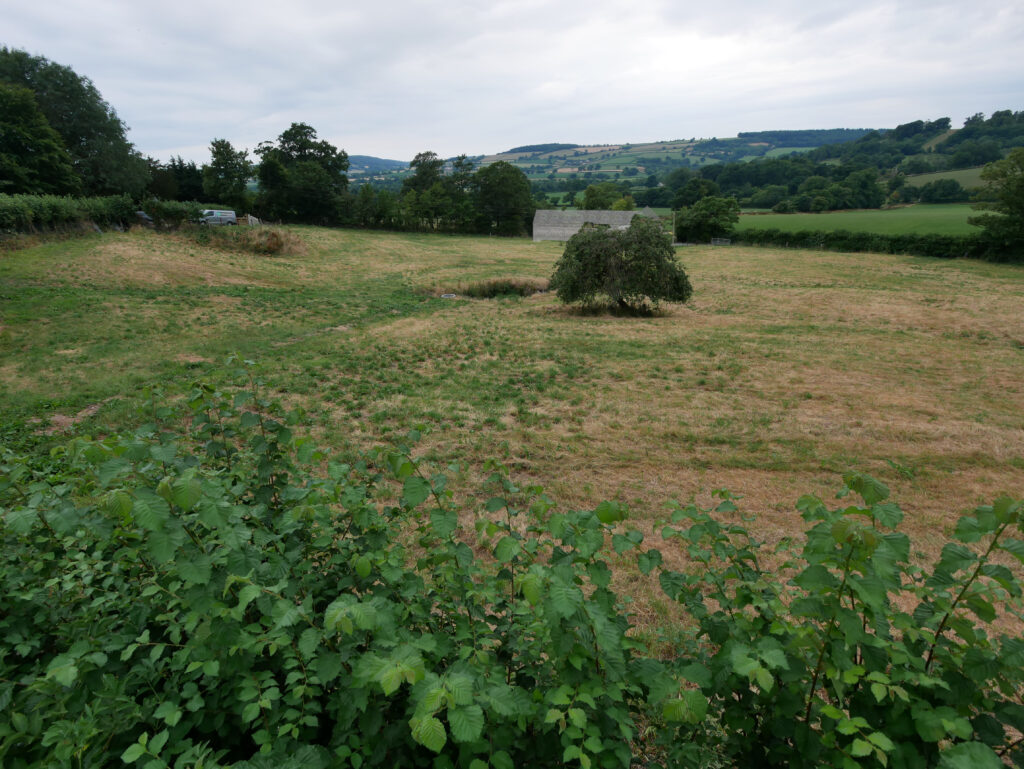 The Brief
Building a highly sustainable and self sufficient live-work accommodation on the stone remnants of a historic dwelling in East Devon countryside.
The Solution
The existing stone walls will be retained as an external cladding to new insulated walls with walls to the rear cladded in timber to keep the converted barn aspect of the proposed design.
The pitched roof will be reclaimed clay tiles to match the original. Timber structure to be apparent and in natural finish.
Sustainability will be at the heart of the project, aiming to meet Passive House standards of design and generally creating a self-sufficient development.
Heating by Ground-Source Heat Pumps and further energy generated by the PV cells on the southern elevation.